Research
Our engagement with government, business and the community is illustrated via a number of commissioned research projects.
We have extensive experience in utilising big data, primarily the Integrated Data Infrastructure, in order to provide evidence-based policy advice.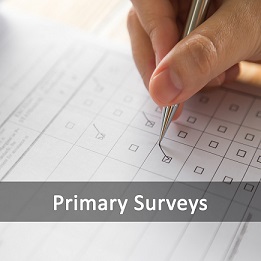 We have a high level of expertise in robust survey methodology, and have conducted a number of regular, as well as one-off surveys.