Award for Business Research Translation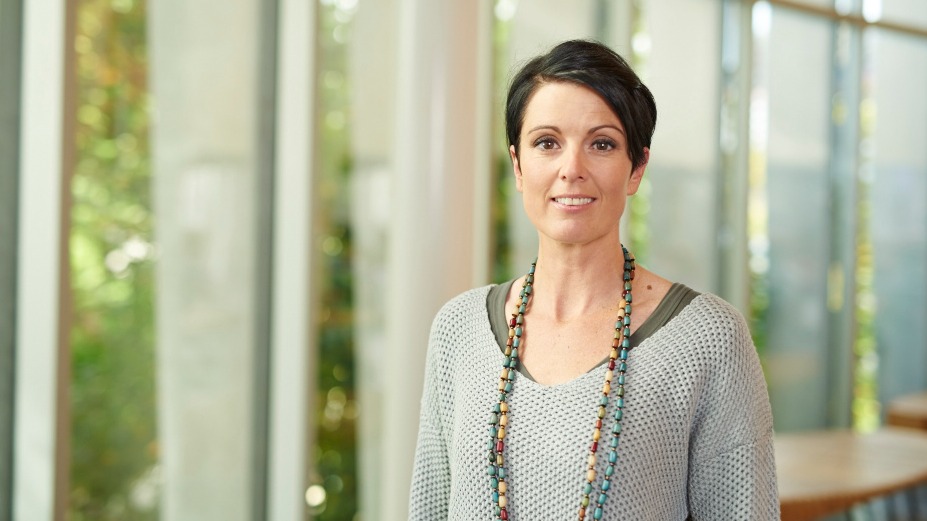 Associate Professor Rachel Morrison
​Congratulations to Associate Professor Rachel Morrison (Management) for her award in the 2019 Business Research Translation competition.
The annual event, judged by an independent, industry panel, aims to highlight the value and relevance of academics' business research to external stakeholders. This is the second consecutive year Associate Professor Morrison has earned an award in this competition.
The anonymous, 1000-word submissions must derive from recent research by the entrants which has been published in a peer reviewed journal.
Associate Professor Morrison translated her scholarly research (written in collaboration with Dr Roy Smollan – Management, AUT) into gendered responses to open-plan offices, which was published in the Journal of Applied Ergonomics in 2019. Hers was one of five submissions from AUT. There were 20 entries from the University of Auckland Business School, two from Massey University Business School (Albany), and two from the Waikato Management School.

Article date: 21/01/2020 2:00 p.m.
Article author: Amber Older