Quality of Life Symposium: A multidisciplinary discussion
The ultimate purpose of economic growth and development is to increase the quality of life for all. In order to accomplish this goal, we must investigate and understand all domains, which influence and impact on people's perceived quality of life. Since the 1950s, the meaning of quality of life has evolved from a singular domain encompassing economic well-being into the multidisciplinary understanding we have today. The purpose of this symposium is to bring together different disciplines so as to guide and enable a meaningful conversation regarding future policy direction.
This is a half-day symposium. In addition to the keynote speaker, three other speakers will present their research.
This symposium is open to all at no charge
Friday, 26 May 2017
9:30am – 1pm
Room WF711, level 7 Business School building
42 Wakefield St, AUT city campus
Morning tea will be provided.
Register here.
Keynote: Dr Talita Greyling is a senior lecturer in the Department of Economics and Econometrics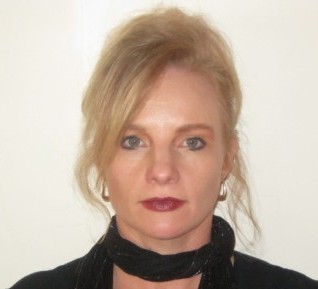 at the University of Johannesburg, South Africa. Dr Greyling's research interests include development economics, quality of life and subjective well-being.
Co-hosted by the AUT School of Economics and the NZ Work Research Institute.